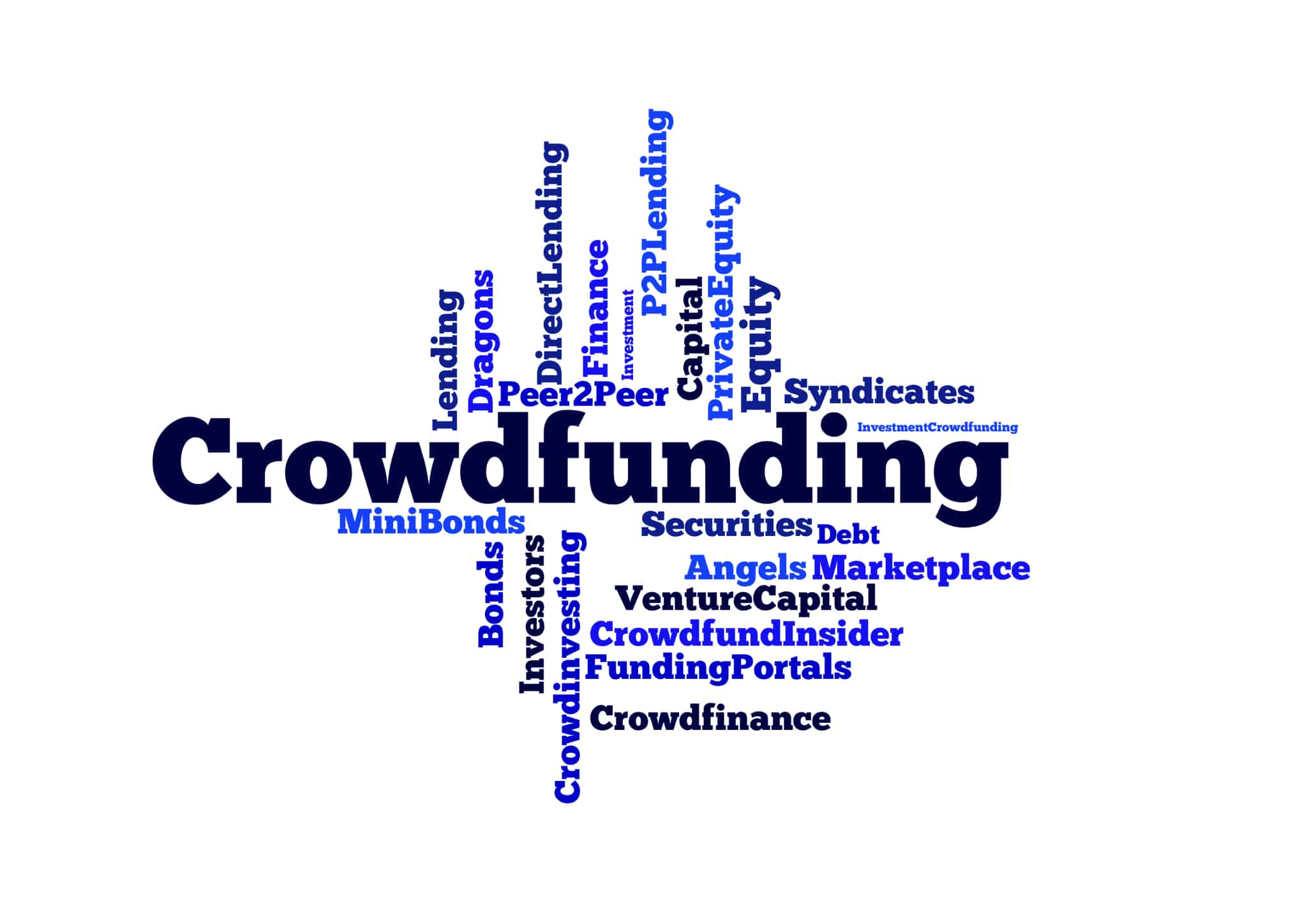 Group fundraising is a slightly tricky concept to explore unless of course, you function as a non-profit. By group fundraising, one usually means a number of individuals in different capacities, coming together for a cause to raise the requisite money. Since it is fundraising, it can be actually anything, from material to ideological support. The biggest problem of with Fundraisers in India is that people are unwilling to trust, simply because these groups are novices at properly conducting campaigns, and hence fail to create the right impression.
So how are you going to use the internet for group fundraising? Here are a few tips:
        Let the people know who you are. This depends on the settings of the fundraising platform you are using. Some platforms come with their own facilities to make the potential donors know who you are. Others help to develop a fundraising website so that potential donors have a clear idea what it is all about.
       Use social media to its full potential. Fundraising as a model allows the campaigners to use even the traditional media to draw attention to the online campaigns. Think of the numerous advertisements to links for donation that you come across during commercials.
        Before choosing your fundraising company, make sure that the company has proper resources to make the campaigns work. This means resorting to other websites and web users with a lot of social and digital power who add their influence to the campaigns run by the company.
        Group crowdfunding means a few brains coming together. You can be attentive right at the beginning and form your group according to the advantages that each group member would be bringing in. In case you are a group of novices, do not panic. More humans mean each method of using the internet gets multiplied by the number of group members.
        You can use the internet to spread news about fundraising events that would help your fundraising campaign. Peer-to-peer fundraising works best for this. Hosting events like marathons and concerts and the proceeds from those can help the campaign, and the internet spreads the news like wildfire.
        Make sure that you get your research done well. Look up and get in touch with people who are experts in this field. This is where the internet comes to the best use- connecting people to form networks of support.
 Think on your feet, and make all your group members do so. Understand the edge you have over the numerous personal cause fundraisers that are there in the Crowdfunding Sites in India and there is truly no end to possibilities.