With the growing demand for IP-solutions in the field of communications and the development of cloud services, the main consumers of which are small and medium-sized businesses, the popularity of cloud PBXs is gradually gaining popularity. However, traditional office PBXs are still the main choice – their share in the corporate telephony market is much larger. There are tons of business telephone brands but based on our experience, Grandstream GXP1625 Features should be considered.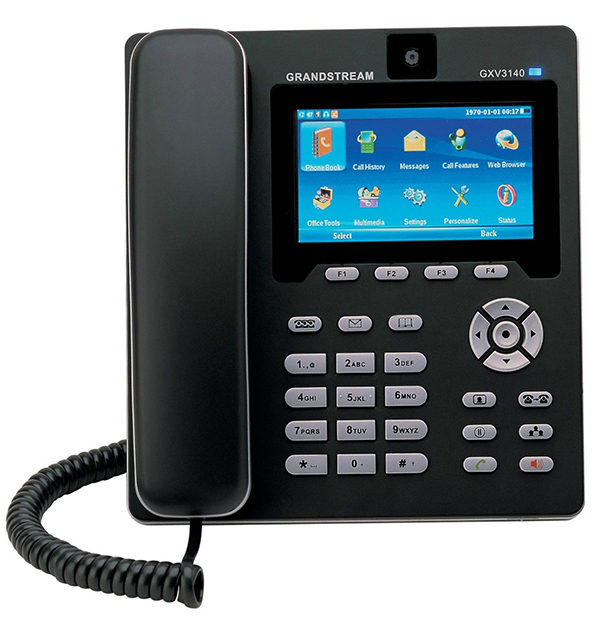 Continuous operation of your IT infrastructure

The choice of the existing systems of office telephony on the market today is very wide, and it is important to understand which one is best for your company. Yes, and the size matters: for example, if Avaya or Cisco have in their arsenal of telephony systems for organizations with any number of employees, then the products of Samsung or V-Tech are aimed primarily at the segment of small and medium-sized businesses.

For starters – a few general recommendations:

– Read reviews in the media. In open sources, you can find many articles that compare the solutions of different vendors, their advantages and disadvantages. Knowing them, it is easier to choose the optimal solution.

– To compare products, create a table with characteristics such as estimated cost of ownership, complexity of operation, compatibility, functionality, scalability, innovation, reliability, redundancy, support, and finally, the number of users the system is designed for.

– Study customer testimonials and customer complaints. This will let you know what real people are saying about the products you are interested in, how they evaluate them. A significant number of complaints with a high probability indicates the presence of problems in the product. On negative feedback, you can make a black list and narrow down the search.
– Find out which problems are most common. This will give some idea of how serious consequences they may have for your company, and will help you understand what are the weaknesses of this model. To do this, it is advisable to talk with those who already use such a system. They can tell about its unobvious flaws and will advise on what it is worth paying attention to.