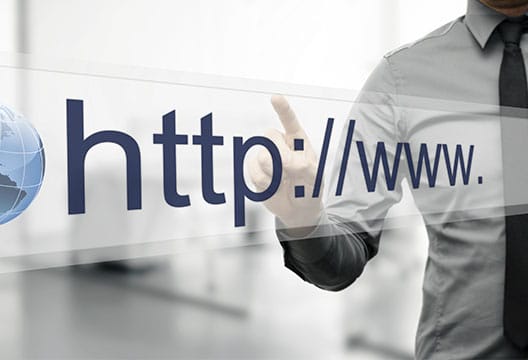 Individuals who are interested in building their organizations online should know that developing a clear, cutting edge marketing plan can empower them to do so. To get your business off the ground and running in the ecommerce realm, consider the value of utilizing some or all of the following simple strategies:

1. Optimize Your Content Marketing Efforts. 

One simple strategy that can take your efficacy in the ecommerce sector from average to awesome is optimizing your content marketing efforts. This strategy is important because it ensures that the content you create is interesting and information-rich while simultaneously ensuring that you're advertising that content in a manner that engenders desired outcomes such as more sales. One strategy you can implement to get the optimization process underway is the use of a content marketing strategy checklist. The checklist will help you complete your content-related work in a highly organized way that prevents oversights, errors, and unwanted mistakes that can be costly and/or time-consuming.

2. Utilize Social Media Optimization (SMO) Strategies.

In addition to optimizing your content marketing checklist, make sure that you begin utilizing SMO strategies. These strategies can facilitate brand optimization in the digital sector by providing you with several mediums through which you can engage your audience in casual yet meaningful conversations. Some of the social media channels through which you can get the communication process going and growing include Facebook, Google+, and Instagram. You may also want to begin interfacing with members of your target audience through channels like Twitter. As noted in Search Engine Journal, there are multiple strategies you can deploy to make your Twitter polls more effective. 

3. Implement Search Engine Optimization (SEO) Techniques.

Without the development and ongoing enhancement of a solid, customized SEO campaign, your brand won't get far in the ecommerce sector. SEO is immensely important because it ensures that your business will attain the level of visibility necessary to help you connect with prospects. As noted in Search Engine Land, major engines like Yahoo, Bing, and Google have search results pages through which web pages and content like local listings or videos are ranked based on how relevant the engines perceive them to be for users. The higher ranking you attain in these SERPs, the more likely you are to make sales, extend your sphere of industry influence, and turn first-time consumers into life-long clients. 

4. Make Your Website More Shopper Friendly.

One final technique that you can implement to optimize your ecommerce work is making your website more shopper friendly. This technique is helpful because it will increase the likelihood of your prospects making purchases once they start to browse through your product pages. Responsive web design is a good technique to employ for shopping optimization purposes because it ensures that people who use mobile devices will experience few or no complications upon accessing and moving through your site. You also might want to consider the value of purchasing shopping cart software that enables customers to store the items they want in a centralized, virtual location before checking out.

Conclusion

If you're serious about making your online advertising efforts more effective, now is the time to begin implementing simple strategies that will optimize your efforts. Some of the digital strategies that may prove particularly beneficial to your organization include optimizing your content marketing efforts, utilizing SMO strategies, implementing search engine optimization (SEO) techniques, and making your website a more shopper friendly entity!