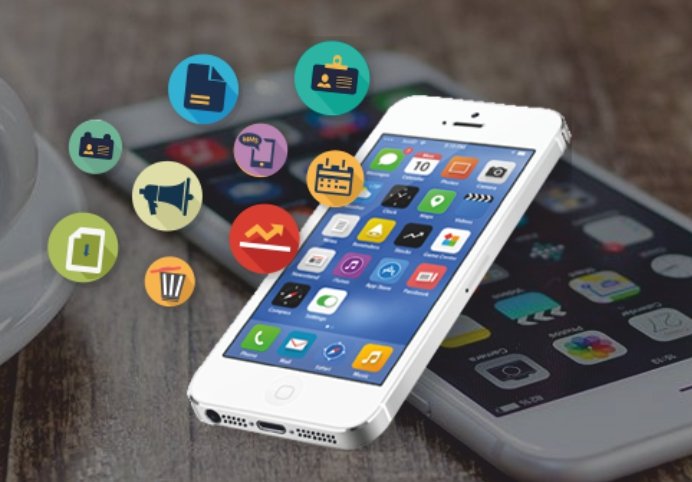 There's no denying it. Most Smartphone users are using a device that's running on the Android platform and it's not just limited to phones; Car Stereos, Refrigerators, Televisions all have variants that run on Android to enhance their usefulness and functionality. This incredibly large user base has put Android App Development Services in high demand, with all sorts of organizations ranging from start-ups to established enterprises having a presence on the Google play store.
Android Development is extremely lucrative and while there are many reasons to choose an Android App Development Company in India to get your app made, here are the top reasons to choose Android development
Relatively relaxed policies in the Google Play Store


Unlike the iOS platform, it is far more straightforward to get your app released on the Google play store. Unlike Apple, should you meet Google's minimum requirements, there are no arbitrary reasons why your app may get removed.




It is extremely difficult to get your app released on the Apple app store on your first try. There are almost always revisions suggested by the iOS team which can get exasperating to implement.



Easy to port


Android apps are usually developed using some form of Java, making it extremely simple to port the application on to other Java supporting platforms. Android apps can also be created keeping cross-platform development in mind, as they can run seamlessly on Google Chrome OS and be easily ported to Windows as well.




Porting the same app to iOS may require the app to be rebuilt using Apple's tools which could lead to continuity issues down the line.



Availability of Android Studio


Android Studio is a comprehensive set of tools that make development on Android a breeze. That's not to say that any person without programming expertise will be able to churn out apps. What Android Studio does is enable experienced developers in squeezing the most out of the Android platform, allowing cross-platform development as well.



Quick Results


Android apps are far easier to get on the market than iOS apps. This enables to get your app out to the largest possible audience in the least amount of time.




Advertisement costs are also far lower on Android than iOS leading to greater profit for the developers and publishers.



Huge Market Share


The market share of Android devices has been on a vertical trajectory since its very launch. As of today, Android phones and devices are far more numerous than Apple devices.





While it's always a bit daunting and confusing to decide which platform to release your app for, the points mentioned above should illustrate why it is the ideal choice to

Hire Android App Developers in India

to release your app on Google's platform. By no means is it implied that one should ignore the iOS platform, but should you have to choose a place to start, Android is a safe bet.